World Class
Plastics Engineering
& Manufacturing
Custom manufacturing partner for on-time, high-volume, class A, consistent and precision products & parts.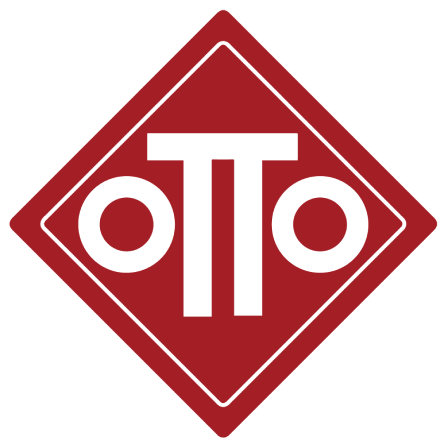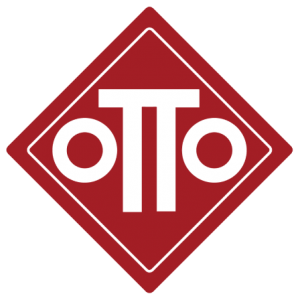 Thermoforming
Our Thermoforming process has the capability and expertise to meet your needs. With molds provided by you, or for you, the result is a product easily incorporated into your finished product.
Extrusion
As a vertically integrated sheet provider, we reduce supply chain bottlenecks by providing thermoforming sheets directly for your product or processes.
Design and Engineering
With our in-house staff of engineers and designers, we have the full capability of taking your prototype or concept and making it to a finished product. We're a one-stop shop to fill any production need you may have.
Carts
OTTO carts are known for their durability and are available in multiple sizes. More importantly, the OTTO carts division is known for it's quick response to customer service and ability to meet the needs of cart companies, large and small.
OTTO's internationally known trash carts are made in our Charlotte, NC and Eloy, AZ locations. In addition, we have the capability to create a wide variety of other products on a contract molding process.
Assembly
As part of OTTO's full service operation, not only do we make the individual parts, but we have the ability to fully assemble them as well. We are your full partners in getting everything you need done on-time.
Quality Control
We value our clients and their time above all else. So we have intense, Quality Control at every step of the process. #WeManufactureSatisfaction is more than a slogan it is a way of life at OTTO.
Cart Services
OCM Solutions provides tailored solutions for all of your container needs, and provides tailored services for curbside assembly, and delivery & recovery of your residential roll-out containers.
When We Make A Promise We Keep It!
We've been serving the industry since 1934, and our full life cycle of services are meant to fulfill your plastic needs, from start to finish.
We provide YOUR needs, designed just the way YOU want it – with YOUR colors, YOUR graphics, YOUR features
We have a local representative close to you for support during and after the sale.
Our team of Designers and Engineers can help you solve any need you may have.
Our cart division pioneered the 2-wheeled cart in 1965.
We are here to serve with the finest production and services available
We provide YOUR product when YOU need it – on time. Every time.
We offer 100% financing of your purchase
A full-circle approach to management of container activity
in the solid waste and recycling industry.
Associations and Affiliations
OTTO Is A Proud Member Of The Following Associations